Direct to Consumer Home Warranty
Home warranty solutions we trust and recommend.
Trusted sources to protect your home.
Guard Home Warranty is a 5-star customer-rated company with the BBB and prides itself on offering easy-to-understand, transparent terms and conditions. Guard is one of the most flexible home warranty companies, allowing our customers to use a contractor of their choice for all claims. Our flexible monthly pricing gives the homeowner affordable options to have their home covered by Guard Home Warranty.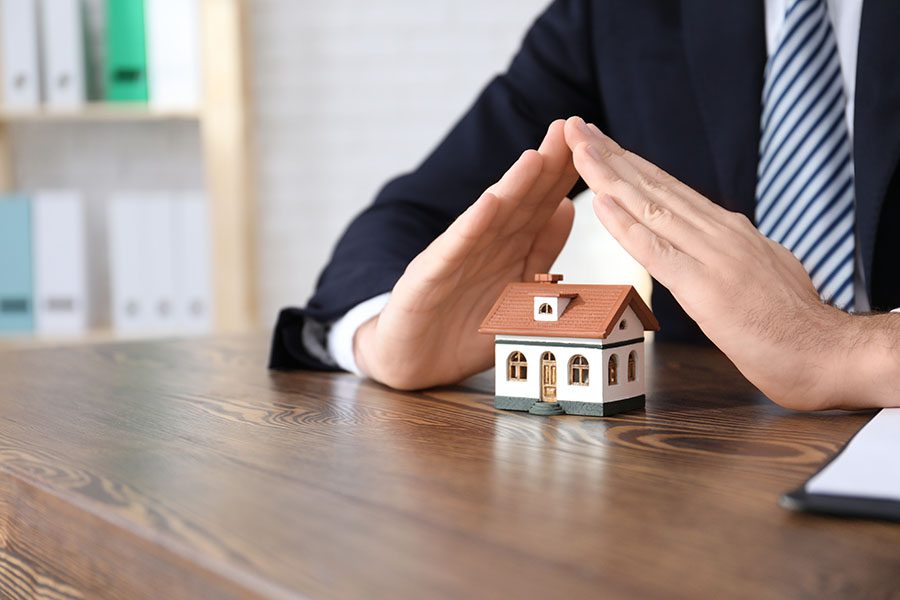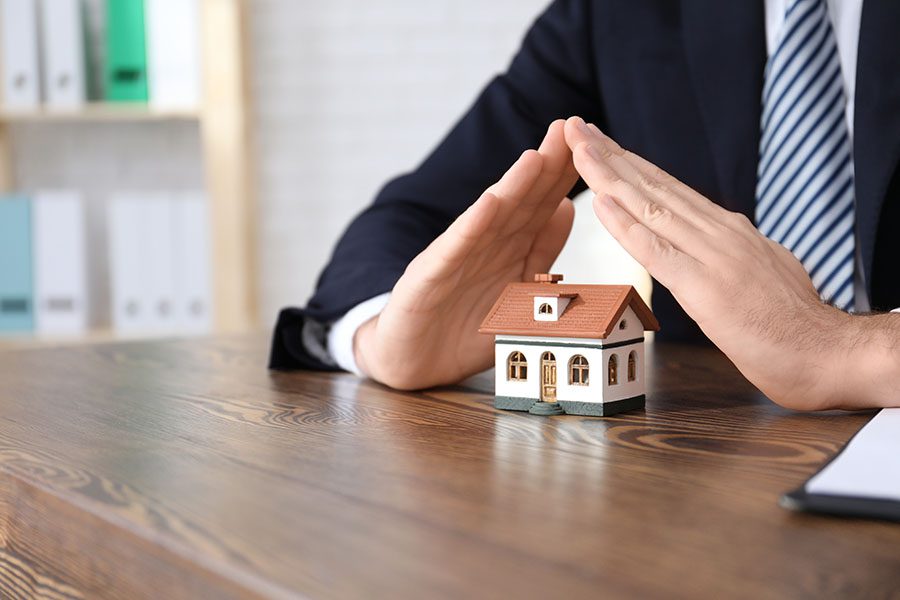 Get Started Today
As your real estate resource, we are here to help you find what you need.
Contact Us
More Resources
  Contact Us
We are here to help you as your go-to real estate resource.