Your go-to resource for real estate professionals and mortgage loan officers.
Real estate resources to help you in the market.
If you are a real estate professional or mortgage loan officer, you will find everything you need to inform your customers about My Preferred Insurance & HomeSolutions, our home warranty partners, and our go-to vendors. With these resources at your fingertips, you can better guide your buyers and sellers.
Contact Us
Explore Coverages
Peak Report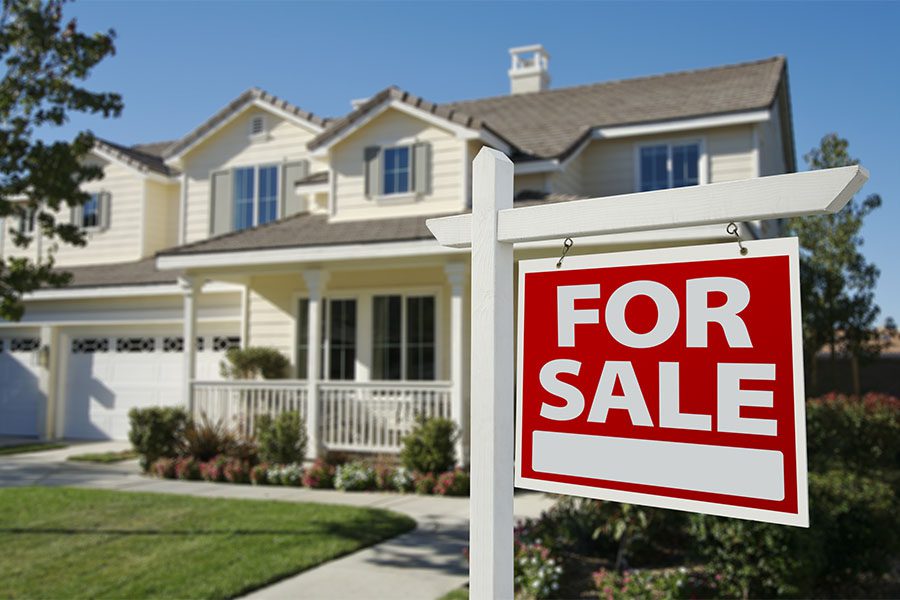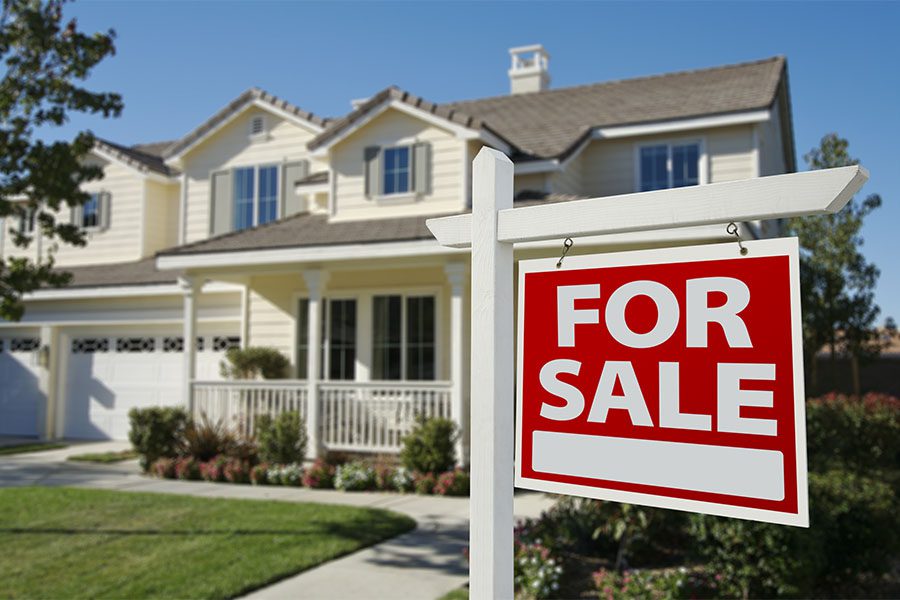 Real Estate Resources
Our recommended and trusted sources for home warranties and other real estate needs.
  Contact Us
We are here to help you as your go-to real estate resource.